Speak to the experts on tractors

We are the local dealer for the following brands
TISCA are your local dealer for TYM and Landini tractors. We are the importers for Woods Slashers, Perfect Mowers and Tifone Sprayers. Also explore our range of implements and construction machinery.
We have a range of second hand tractors and machinery available
TYM tractors are available with a full range of options including manual or hydrostatic transmission, forward/reverse power shuttle, front end loader and cabin models.
The company slogan QualiTYMatters is more than clever play on words, being reflected in the generous features and quality of TYM tractors for sale across Australia. TISCA are your local dealer of all TYM tractors and spare parts.
Landini tractors are world leaders in vineyard, orchard and vegetable row crop specialist tractors.
Landini Tractors also with a great range of general farm tractors. TISCA are your local dealer of all Landini tractors and spare parts.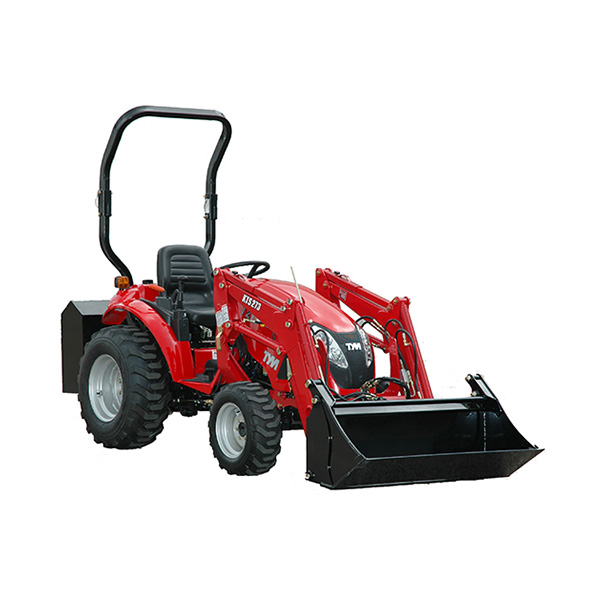 TYM T273 Compact Tractor with Front End Loader
The sleek and modern TYM T273 compact 4WD tractor has been re-launched! Fitted with a 27hp engine, the large, wide wheels give extra stability and traction, whilst the level-lift quick-hitch loader and 4-in-1 bucket are standard inclusions.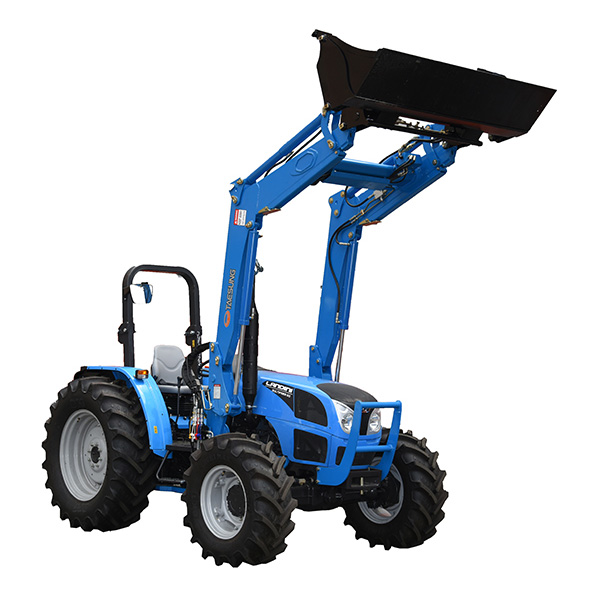 Landini Multifarm 80 ROPS Utility Tractor
The Landini Multifarm is the NEW medium power ROPS tractor. A 4 cyl. 4.4L Perkins engine is equipped in all models, being either naturally aspirated or turbo charged.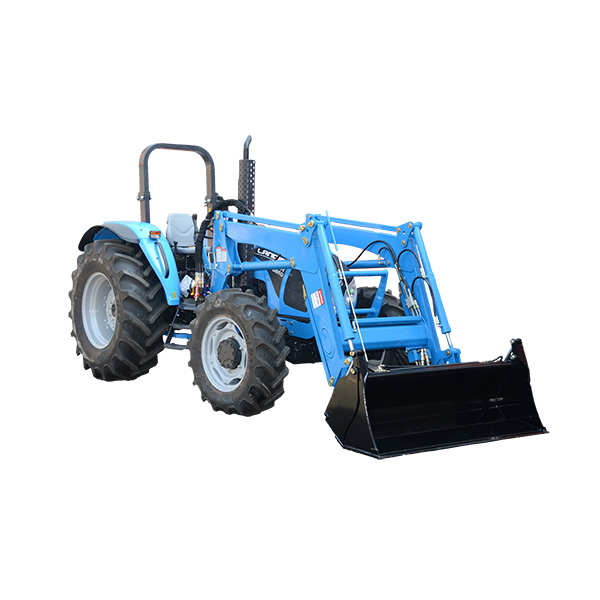 Landini Super 8860 ROPS Utility Tractor
The massively upgraded Super 8860 has modern styling and improved ergonomics and controls, which will appeal to both old and new Landini enthusiasts. This is the only European-made utility ROPS on the Australian market.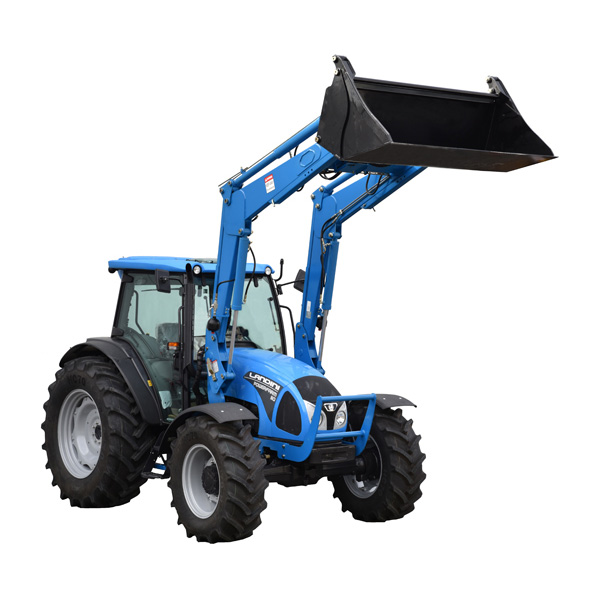 The Landini Powerfarm 110 RPS is an economical tractor-loader package with real versatility for hay, planting, cultivation, towing and other farm jobs. It is the ultimate combination of loader tractor and general farm tractor for field work with drawbar, PTO, linkage and hydraulics performance for a wide range of farm machinery and tasks.
Need help? Chat to our expert team today!