Our best price includes our customer service!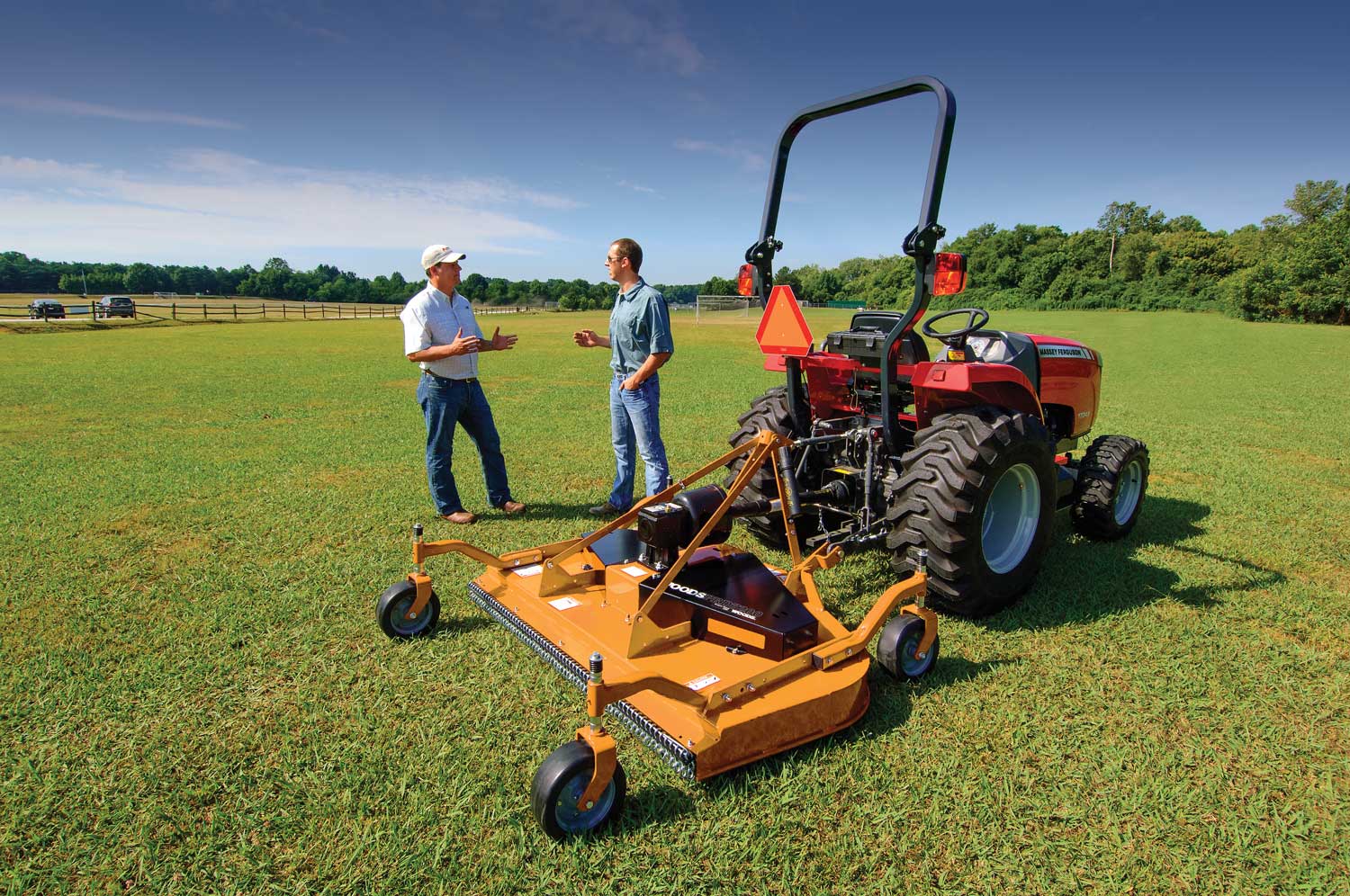 If we don't stock it, we will find it.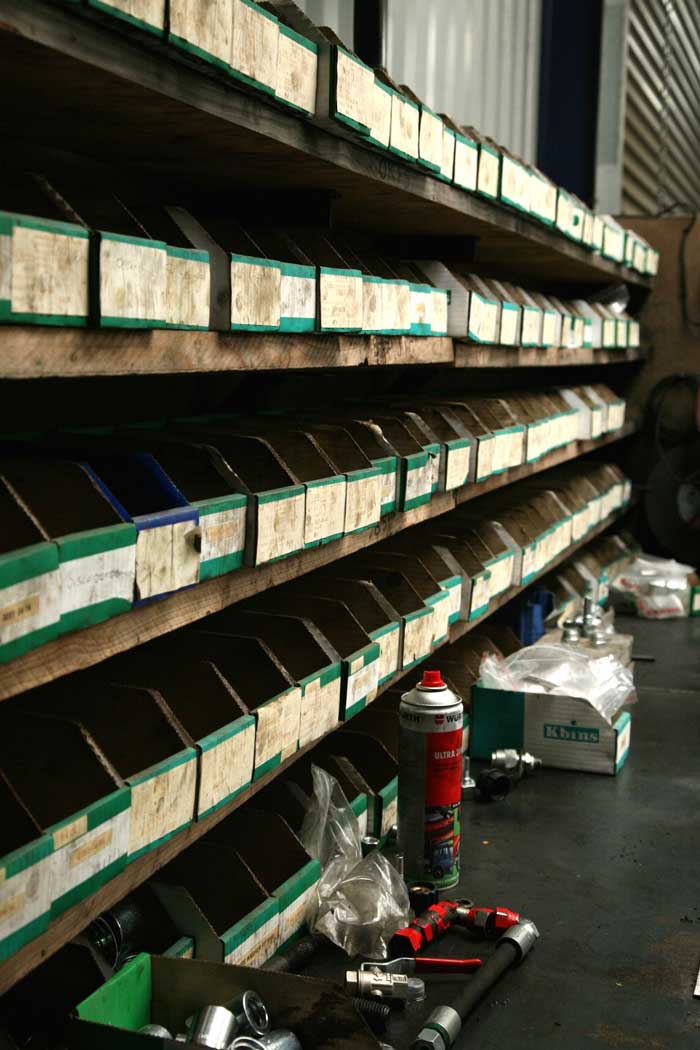 Sunshine Coast and Gympie Machinery Specialists
TISCA (Tractor Implement Supply Company of Australia) is your leading agricultural machinery sales, spare parts and service provider for the Sunshine Coast and Gympie regions. We have been servicing the agricultural machinery industry for over 30 years.
TISCA is a family owned and run business. We believe the key to our success is the people who work for us. Our team has a genuine passion for developing efficient mechanical solutions to help our agricultural industries be the best they can be. From sales and service to parts, marketing and management, everyone plays an integral part in total customer satisfaction. Our culture is dynamic and we support professional training and leadership development wherever possible.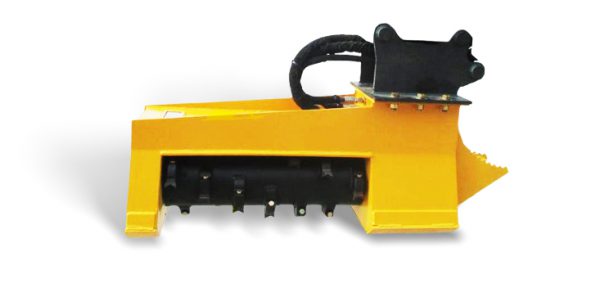 Only ONE left in Australia at this price!
Torrent Mulchers EX30RPM – Boom mounted lightest commercial grade mulcher to handle anything up to 10 inches in diameter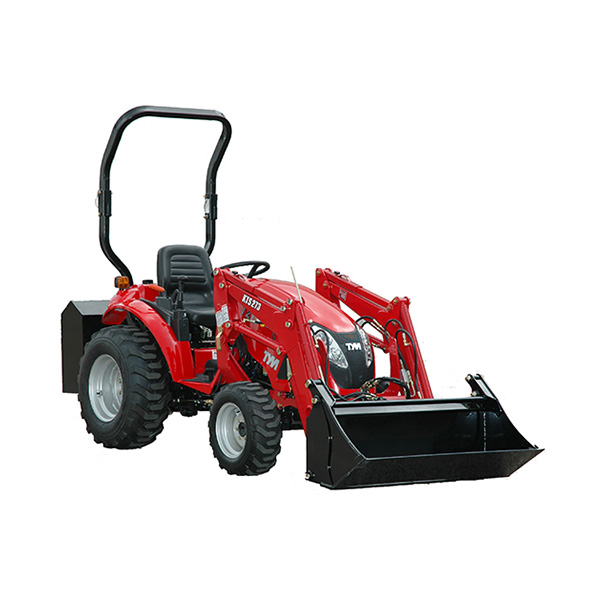 TYM T273 Compact Tractor with Front End Loader
The sleek and modern TYM T273 compact 4WD tractor has been re-launched! Fitted with a 27hp engine, the large, wide wheels give extra stability and traction, whilst the level-lift quick-hitch loader and 4-in-1 bucket are standard inclusions.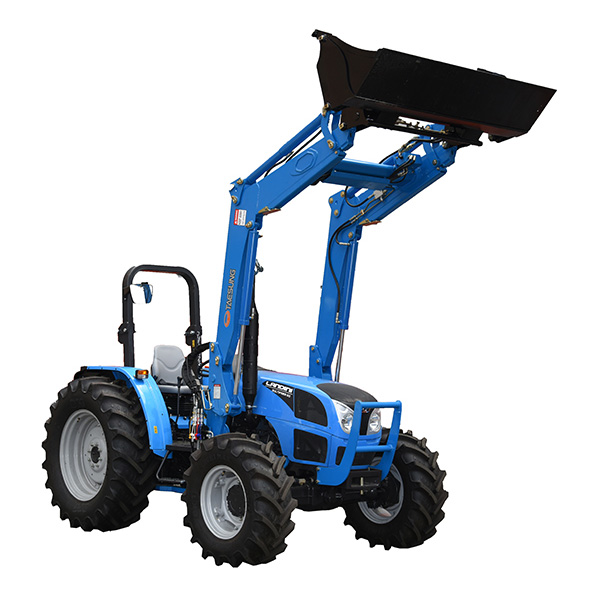 Landini Multifarm 80 ROPS Utility Tractor
The Landini Multifarm is the NEW medium power ROPS tractor. A 4 cyl. 4.4L Perkins engine is equipped in all models, being either naturally aspirated or turbo charged.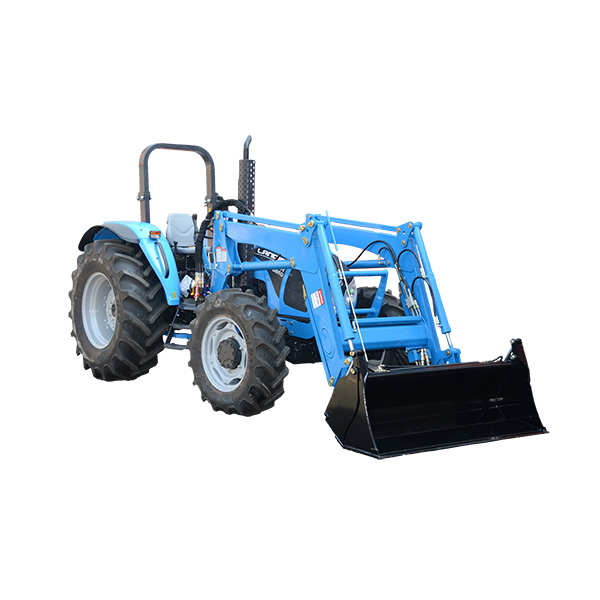 Landini Super 8860 ROPS Utility Tractor
The massively upgraded Super 8860 has modern styling and improved ergonomics and controls, which will appeal to both old and new Landini enthusiasts. This is the only European-made utility ROPS on the Australian market.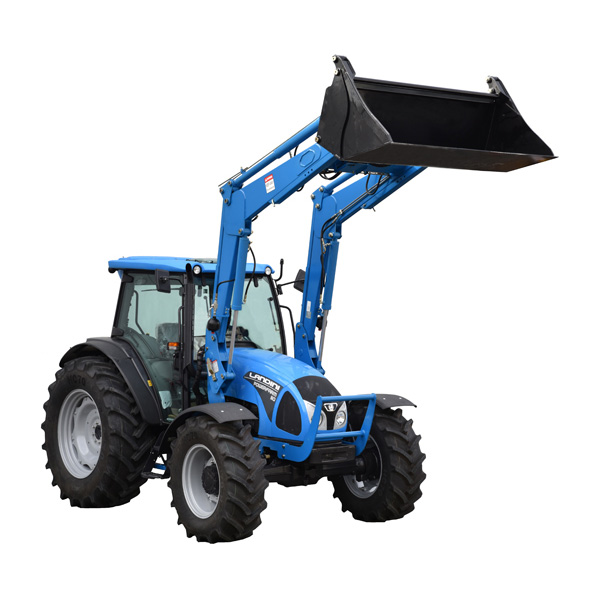 The Landini Powerfarm 110 RPS is an economical tractor-loader package with real versatility for hay, planting, cultivation, towing and other farm jobs. It is the ultimate combination of loader tractor and general farm tractor for field work with drawbar, PTO, linkage and hydraulics performance for a wide range of farm machinery and tasks.
I have bought Kubota parts from TISCA on two occasions and must say how pleasant the staff are. They know their products and I wasn't expecting the parts I wanted to be in stock. On both occasions they had them on hand. They have my future business and recommendation.