Stocking a wide range of implements for all applications

TISCA are your local dealer for TYM and Landini tractors. We are the importers for Woods Slashers, Perfect Mowers and Tifone Sprayers. Also explore our range of implements and construction machinery.
TISCA has a long history of supplying and designing implements to improve the functionality of your machinery.
From loaders to slashers, post hole diggers to sprayers we have a large range in stock and can acquire any implements you need.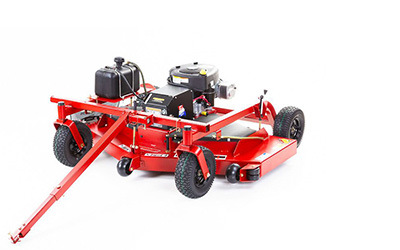 A range of log splitters and tow behind slashers for motorbikes.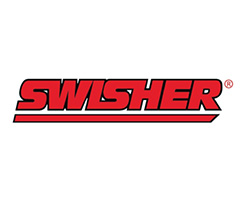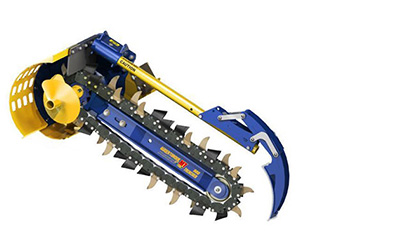 Auger Torque are your earth moving attachment specialists.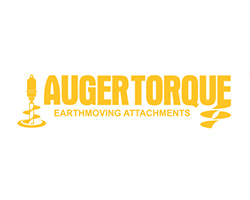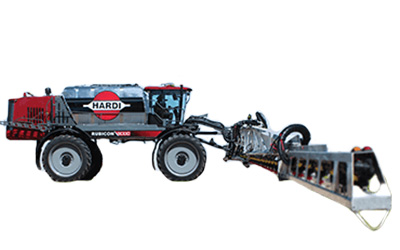 With more than 60 years experience in sprayers, Hardi offers sprayers which are ideally suited for Australian spraying conditions.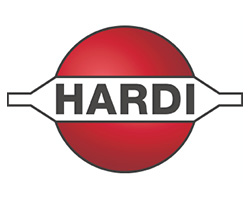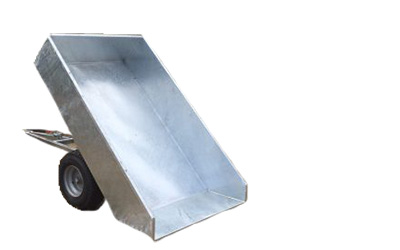 Currie Engineering make attachments for Mower and ATV's including stick rakes, box graders and tipper trailers.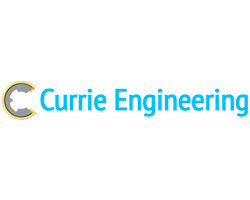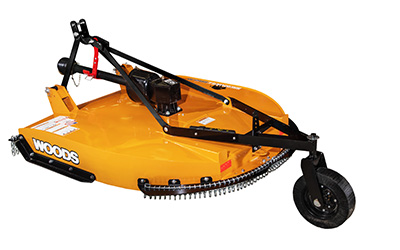 Premium quality slashers, mowers, mulchers & landscape equipment for our Australian conditions.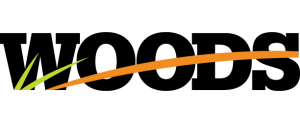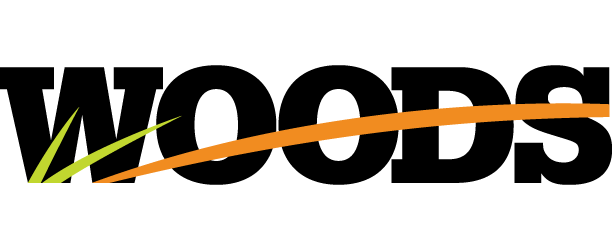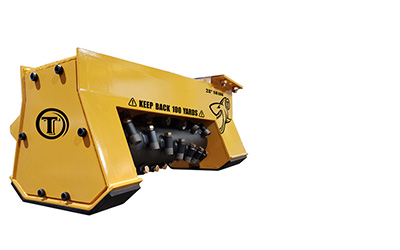 Torrent Mulchers manufacture powerful mulchers and brush clearing equipment.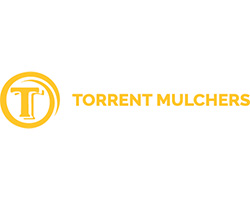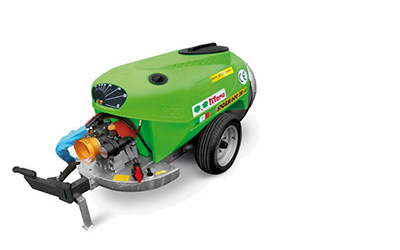 TIFONE has been synonymous with quality in the design and manufacture of agricultural sprayers for use in orchards, vineyards, olive groves, nurseries, greenhouses and all horticultural crops in general.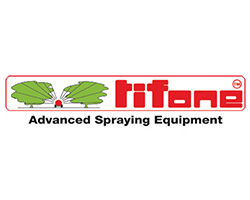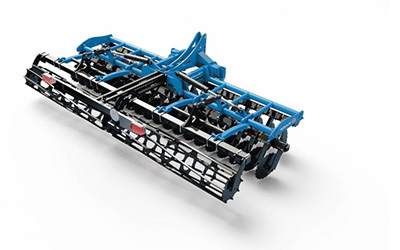 Burder is Australia's largest front end loader manufacturer. With more than 2,000 sub frame designs Burder has the ability to manufacture loaders, forklifts and attachments for tractors.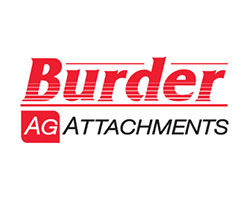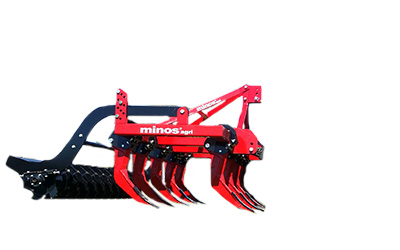 Farm Tech manufacture a complete range of rotary slashers, soil aerators, 3 point linkage and trailing implements built to a high standard in performance and design.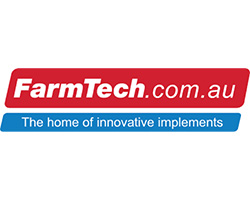 Need help? Chat to our expert team today!