Our best price includes our customer service!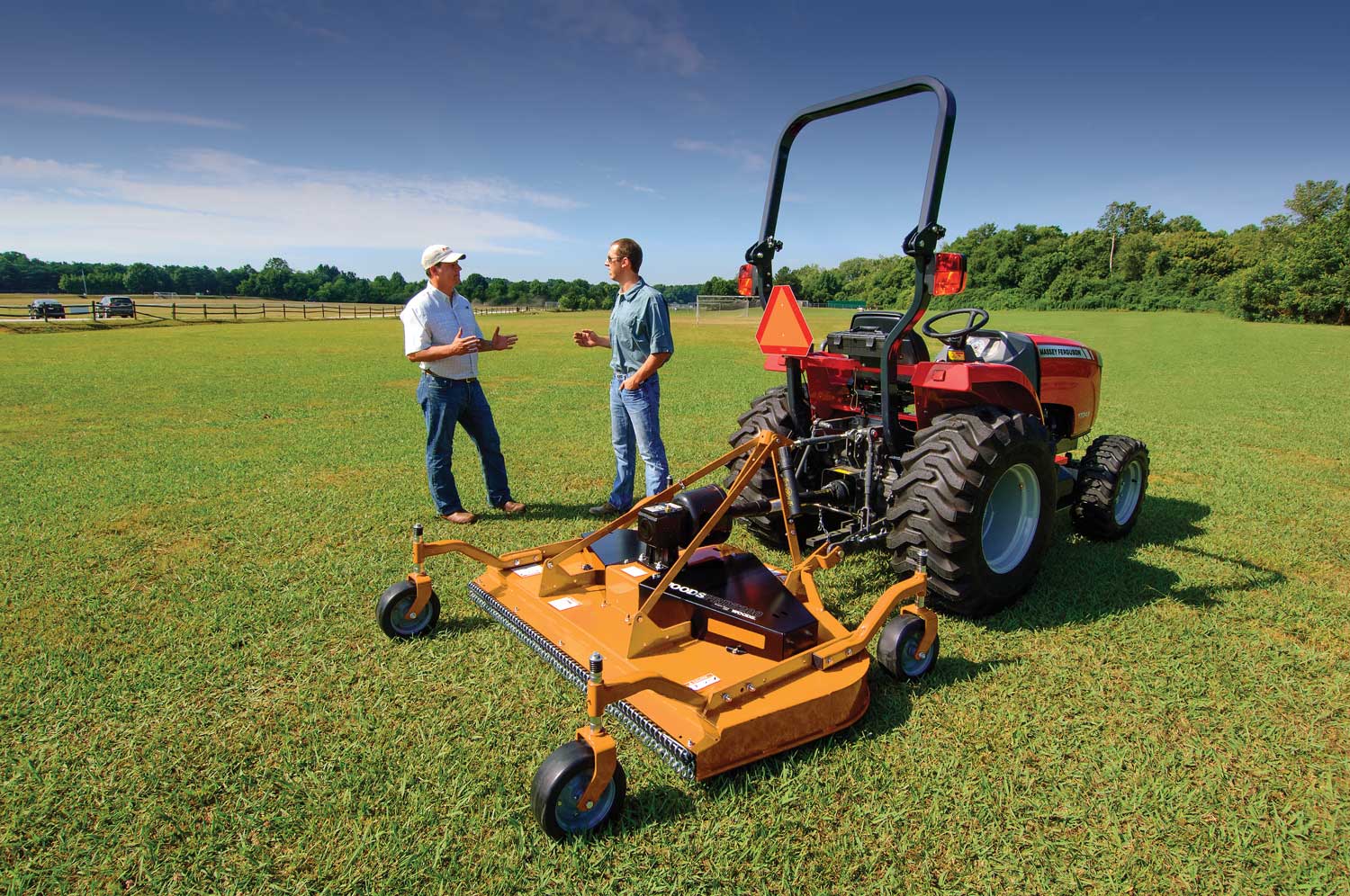 If we don't stock it, we will find it.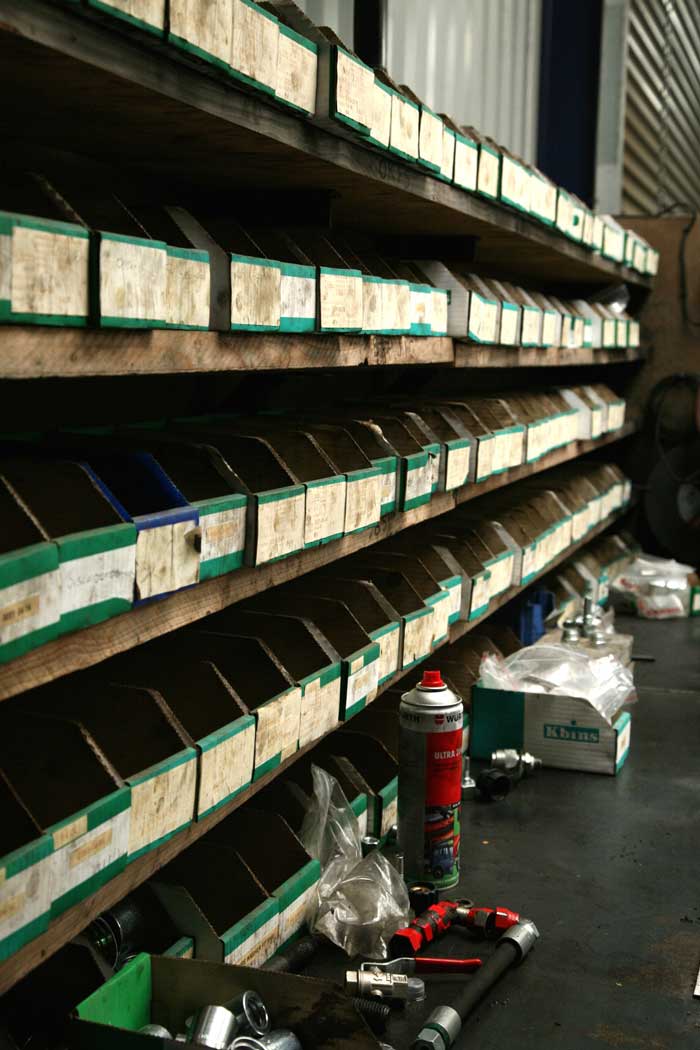 Sunshine Coast and Gympie Machinery Specialists
TISCA (Tractor Implement Supply Company of Australia) is your leading agricultural machinery sales, spare parts and service provider for the Sunshine Coast and Gympie regions. We have been servicing the agricultural machinery industry for over 30 years.
TISCA is a family owned and run business. We believe the key to our success is the people who work for us. Our team has a genuine passion for developing efficient mechanical solutions to help our agricultural industries be the best they can be. From sales and service to parts, marketing and management, everyone plays an integral part in total customer satisfaction. Our culture is dynamic and we support professional training and leadership development wherever possible.
In Stock or On Order at TISCA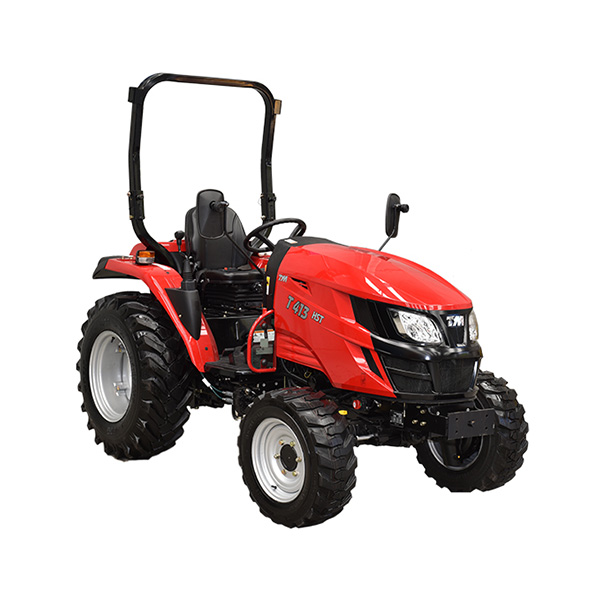 TYM T413 HST Utility Tractor
T413 39hp ROPS utility tractor with HST continuously-variable Hydrostatic transmission in open platform ROPS and 4WD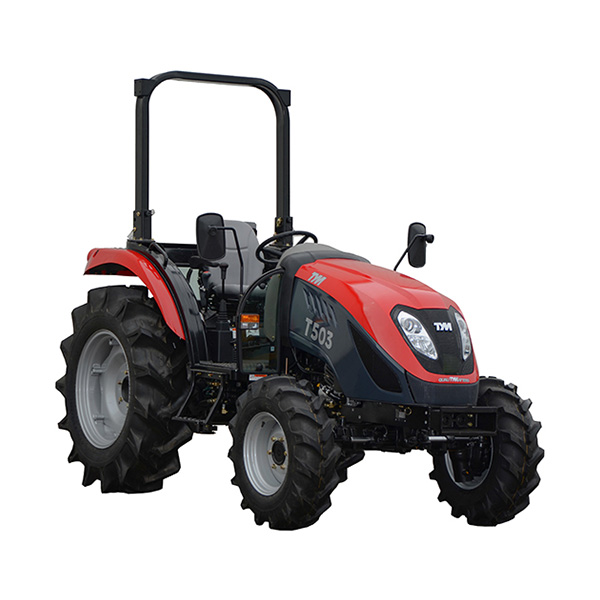 TYM T503 Manual Utility Tractor
T503 51hp 16/16 Manual transmission open platform ROPS 4WD tractor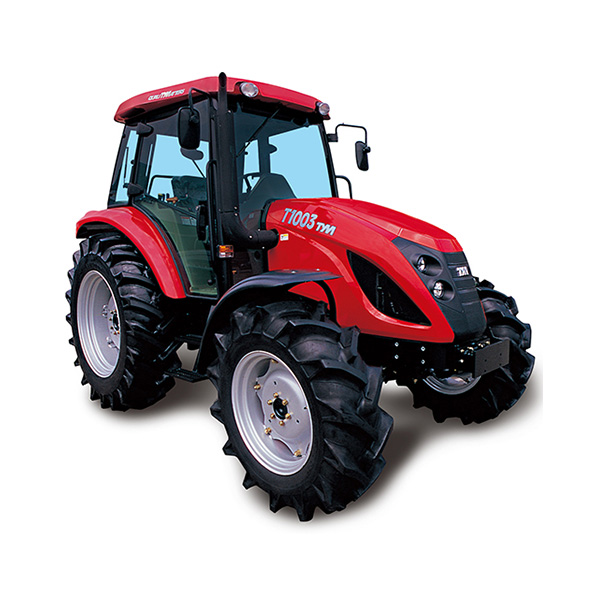 TYM T1003 Utility Cabin Tractor
T1003 100hp Manual transmission with Power-Shift and Power-Shuttle 4WD tractor with air-conditioned cabin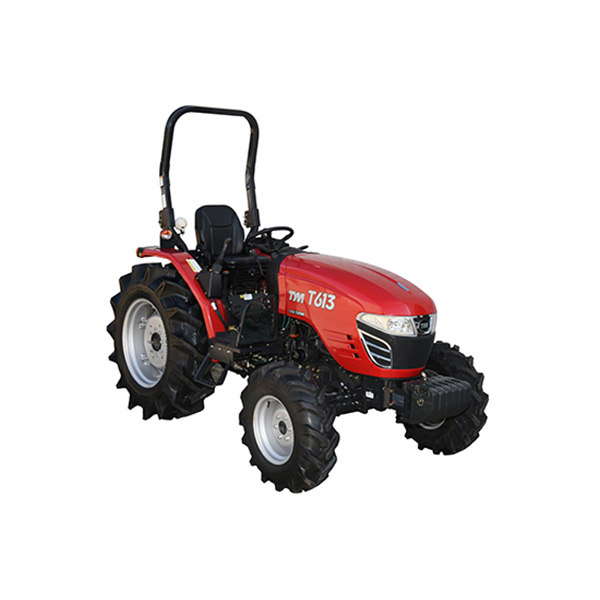 TYM T613 HST Utility Tractor
T613 60hp utility ROPS tractor with HST transmission and a new smooth and quiet TYM 4 cylinder diesel engine.
I have bought Kubota parts from TISCA on two occasions and must say how pleasant the staff are. They know their products and I wasn't expecting the parts I wanted to be in stock. On both occasions they had them on hand. They have my future business and recommendation.