Our TISCA workshop has a team of trade Qualified technicians and boilermakers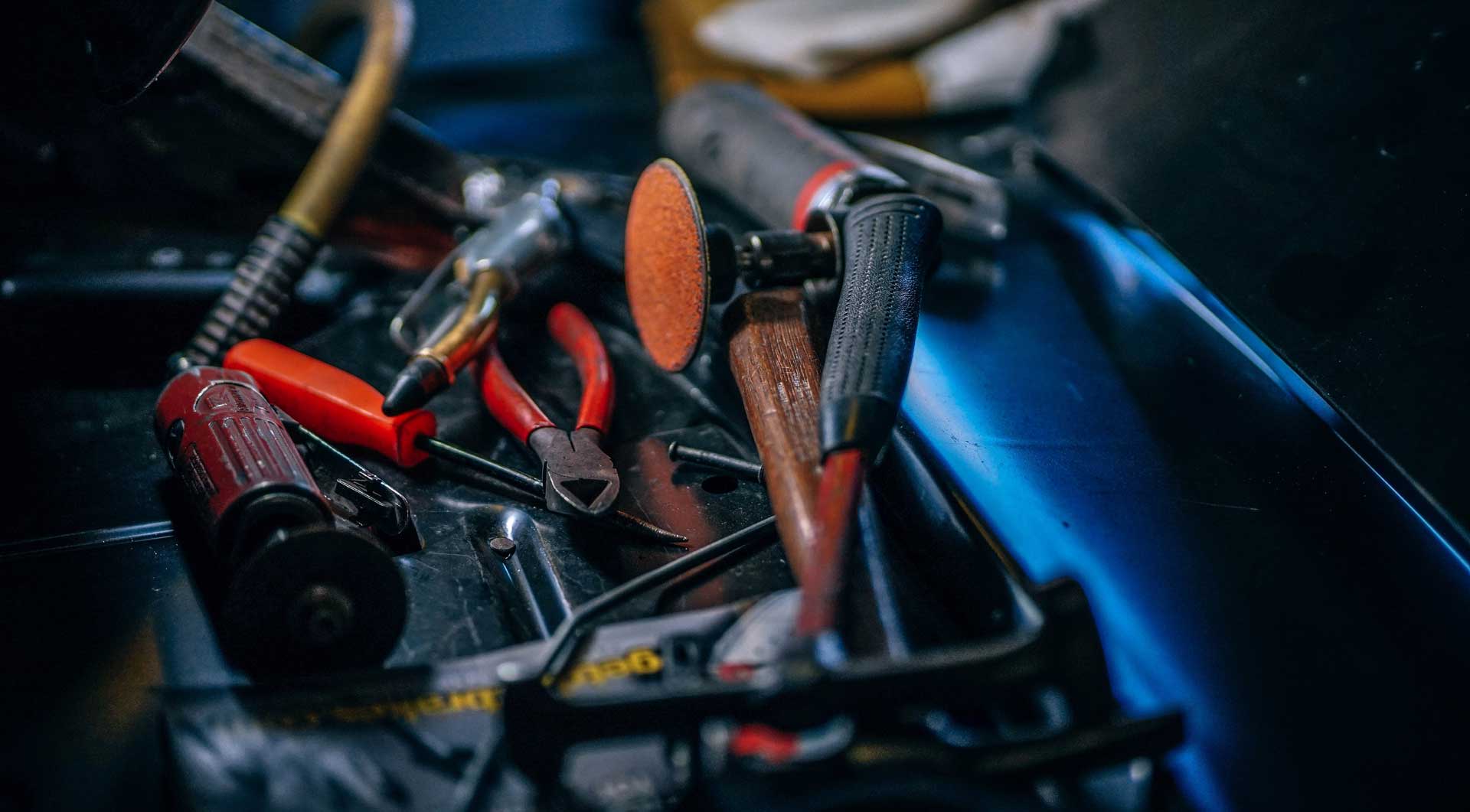 Our TISCA workshop has a team of trade qualified technicians. We offer on site field servicing and repair work. We are dedicated to offering a prompt and reliable service.
Our Service Department is dedicated to keeping the machinery we sell and maintain in the field and working for profit.
Our team is fully equipped and trained for in-field servicing to ensure the job is done promptly and reliably. All repairs are covered by our in-house guarantee.
Our services include:
Scheduled servicing
Repair, including breakdowns – major and minor, in the workshop or in the field
Tractor rebuilds
harvester pre-season repairs and servicing
Reconditioning of implements and tractors
Insurance work
Warranty repairs
Welding and custom fabrication
The Customer Service provided by our team of Qualified TISCA technicians is second to none, our guarantee to you is that your vehicle will be treated with our utmost care, attention to details and priority.
We strongly believe in the benefits of regular servicing, and preventative maintenance.
Reduced risk of costly in-season downtime.
Lower repair costs due to preventative maintenance.
Ensuring optimum performance at all times.
Higher resale value for well maintained equipment.
Software upgrades to ensure optimum performance.
Increase the longevity of your equipment.
Kubota Spare Parts & Service
TISCA were the Kubota dealer for the Sunshine Coast region for many years. In 2002, TISCA was awarded for celebrating 20 years of association with Kubota Australia.
We still repair, service and maintain many Kubota machines in our Workshop and through our Spare Parts department. Our mechanics have many years of experience repairing, servicing and overhauling Kubota machinery.
TISCA has a large library of Kubota service manuals and diagnostic tools. TISCA has a wide range of Kubota spare parts in stock, a lot of which are no longer made in Australia.
We can service very old Kubota machinery with specialist knowledge and parts. Be sure to contact TISCA for first class knowledge and service for any of your Kubota machines.