Speak to the experts on tractors

We are the local dealer for the following brands
TISCA are your local dealer for TYM and Landini tractors. We are the importers for Woods Slashers, Perfect Mowers and Tifone Sprayers. Also explore our range of implements and construction machinery.
We have a range of second hand tractors and machinery available
TYM tractors are available with a full range of options including manual or hydrostatic transmission, forward/reverse power shuttle, front end loader and cabin models.
The company slogan QualiTYMatters is more than clever play on words, being reflected in the generous features and quality of TYM tractors for sale across Australia. TISCA are your local dealer of all TYM tractors and spare parts.
Landini tractors are world leaders in vineyard, orchard and vegetable row crop specialist tractors.
Landini Tractors also with a great range of general farm tractors. TISCA are your local dealer of all Landini tractors and spare parts.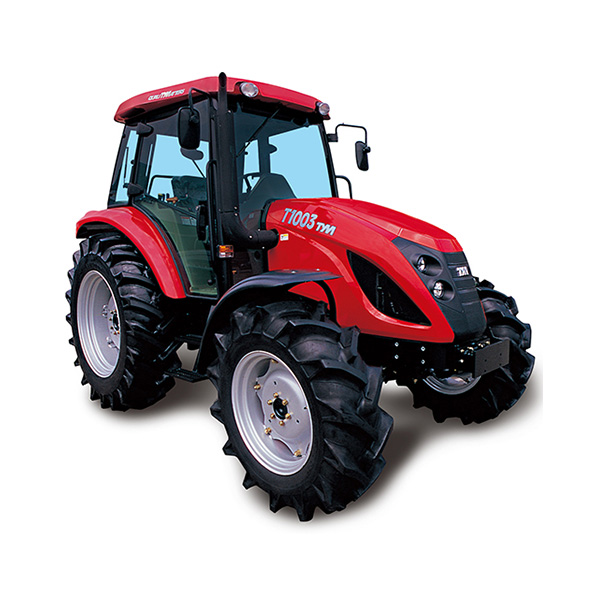 TYM T1003 Utility Cabin Tractor
T1003 100hp Manual transmission with Power-Shift and Power-Shuttle 4WD tractor with air-conditioned cabin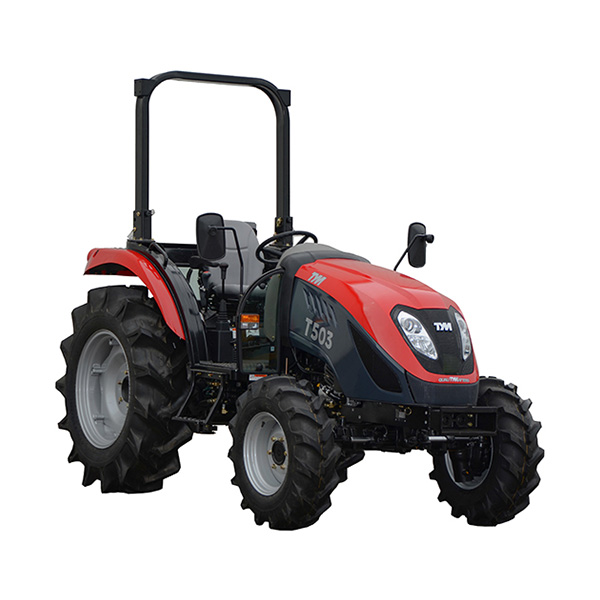 TYM T503 Manual Utility Tractor
T503 51hp 16/16 Manual transmission open platform ROPS 4WD tractor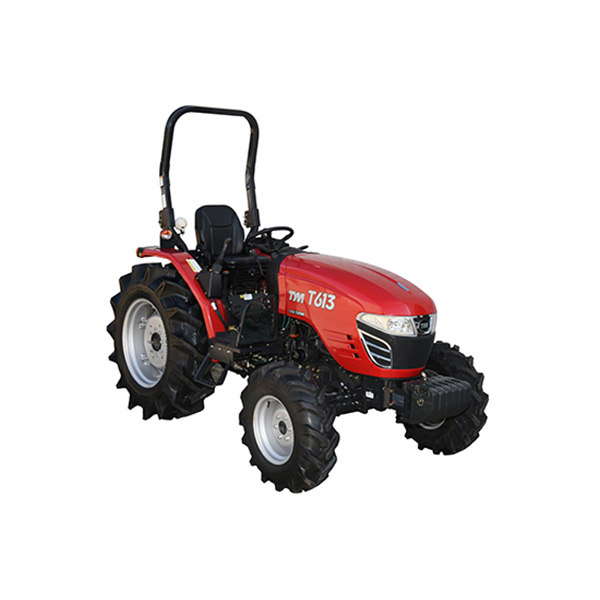 TYM T613 HST Utility Tractor
T613 60hp utility ROPS tractor with HST transmission and a new smooth and quiet TYM 4 cylinder diesel engine.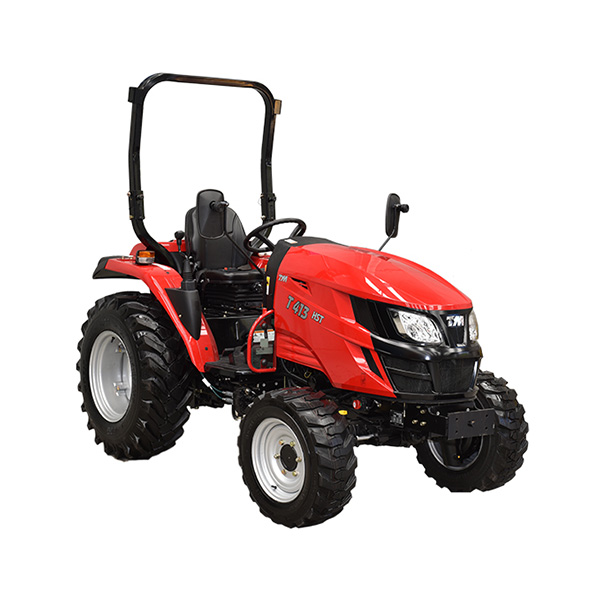 TYM T413 HST Utility Tractor
T413 39hp ROPS utility tractor with HST continuously-variable Hydrostatic transmission in open platform ROPS and 4WD
Need help? Chat to our expert team today!